Byron Dorgan (U.S. congressman and senator from North Dakota for 30 years before retiring in January 2011) will discuss his book "The Girl in the Photograph: The True Story of a Native American Child, Lost and Found in America," 2 p.m. Saturday, Jan. 18, 2020 at D.G. Wills Books, 7461 Girard Ave., La Jolla. Through the story of Tamara, an abused Native American child, Dorgan describes the plight of many children living on reservations and offers hope for the future.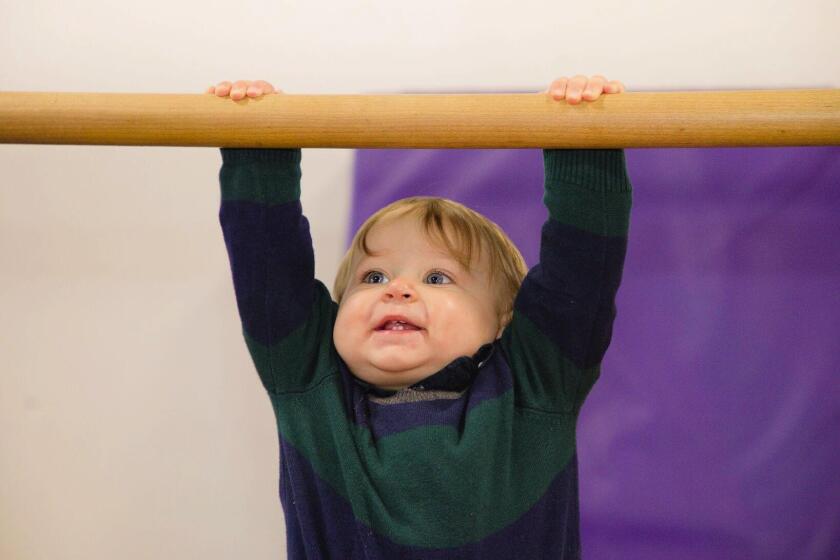 Editor's Note: This feature is the first in a series of reports on family-friendly entities in Pacific Beach .
PB resident Catherine Jolley was one of 17 "Women of Distinction" from across San Diego, who were honored March 20 by 78th Assembly member Todd Gloria at the Women's Museum of California in Liberty Station.

Every year around Christmas, for the past 65 years, you could find restaurateur John Pernicano dressed in full Santa Claus-gear — a costume made for him by one of the waitresses when he first began his side gig at Pernicano's Family Restaurant, 711 Turquoise St., just south of La Jolla 's Bird Rock area in Northern Pacific Beach , San Diego.

Brian White vividly recalls attending his first Pacific Beach Town Council (PBTC) public meeting and the nearly electric current generated by the exchange of views and information between community residents and representatives of local government and public agencies.

More than 200 people gathered to honor public safety workers who serve Pacific Beach at the PB Town Council's 38th annual PAESAN (Police And Emergency Services Appreciation Night) community picnic on Sept. 26 in Crown Point Park.