Not cool to toss old shoes in a treeThank you for the insightful article "Mystery of the Shoe Tree" in the March issue and the background on this trend of shoe-tossing.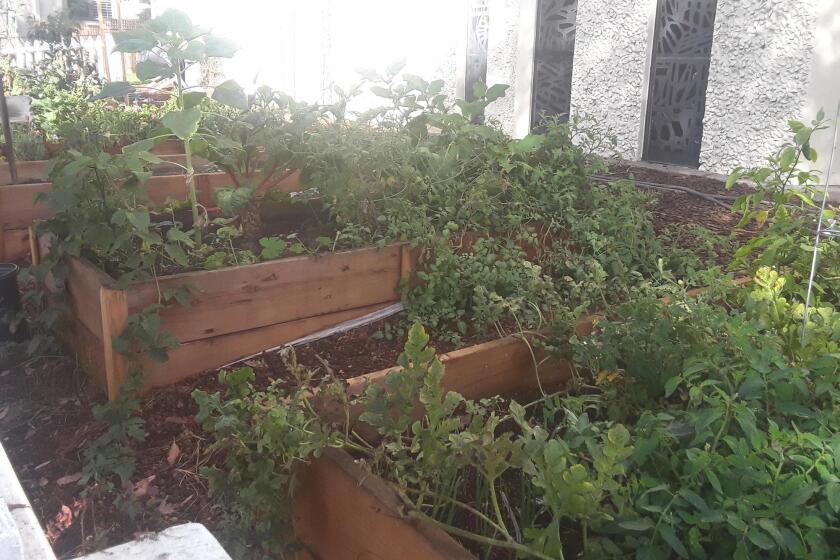 EDITOR'S NOTEBOOK:"Do your little bit of good where you are; it's those little bits of good put together that overwhelm the world." — Desmond Tutu The annual Heart to Hands food drive (Nov. 8 through Dec. 18, 2018) supports the San Diego Food Bank, Feeding San Diego and UC San Diego's Triton Food pantry.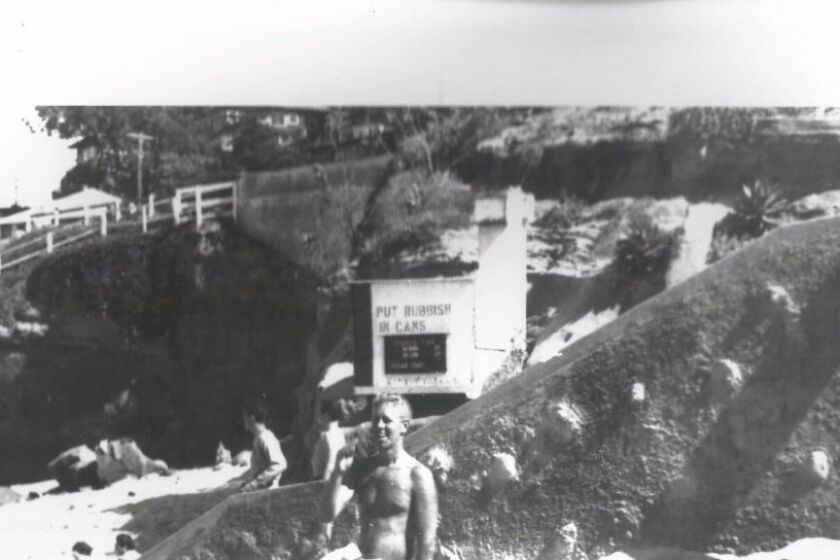 Please help bring bocce ball to the La Jolla Recreation Center!