PB SCENE:
With the theme "A Time to Give," Discover Pacific Beach hosted the 38th annual PB Holiday Parade, which started at 1 p.m. Saturday, Dec. 9, 2017 down Garnet Avenue from Haines to Bayard. The 90-minute spectacular had something for the young, young-at-heart, and even the four-legged residents of PB, as all gathered along the curbs to celebrate the holidays and cheer about everything local. It was truly standing-room-only!
The fun culminated in the arrival of Santa Claus, who had the best vantage point of all atop a fire truck.
Discover PB reminds all to thank the sponsors: Catamaran Resort Hotel, The Pacific Beach Hospitality Group, Pacific Beach Town Council, and District 2 City Council member Lorie Zapf.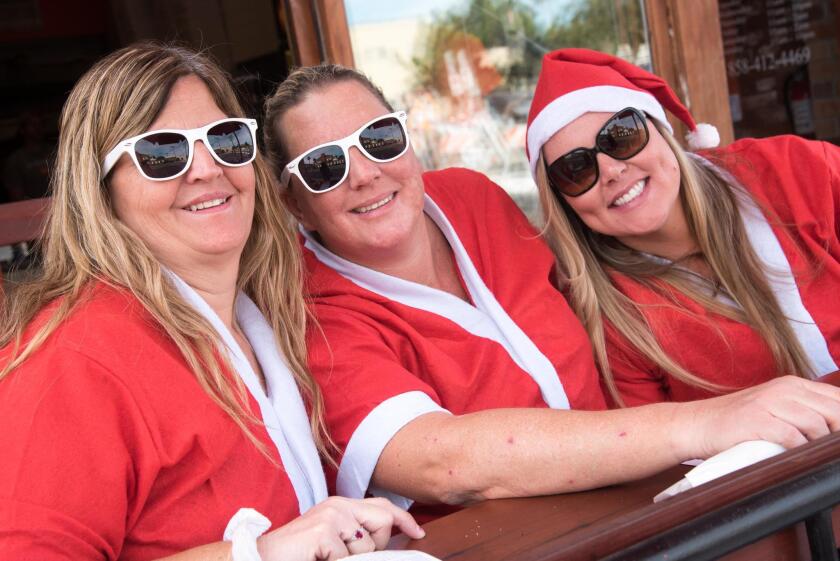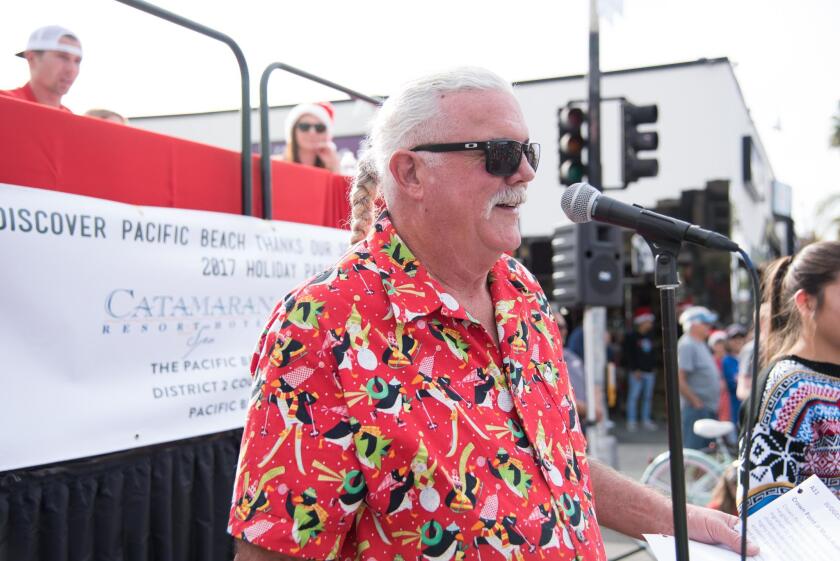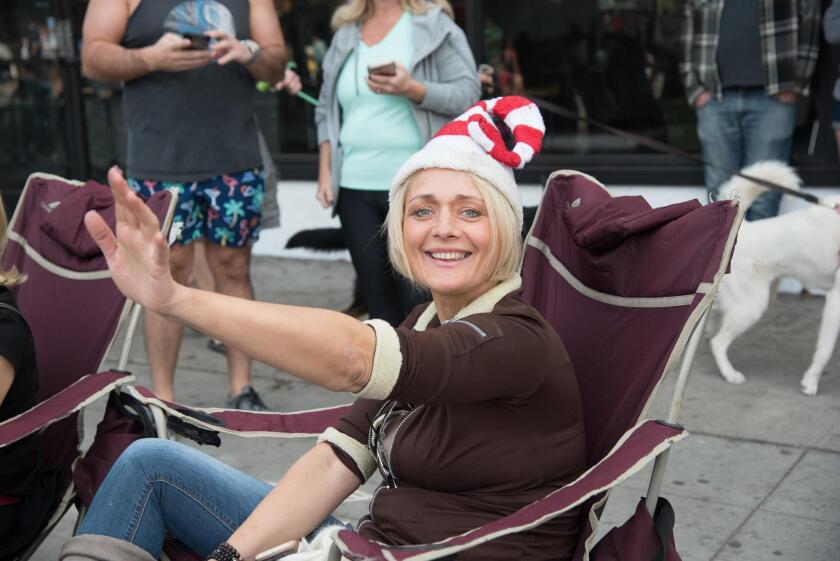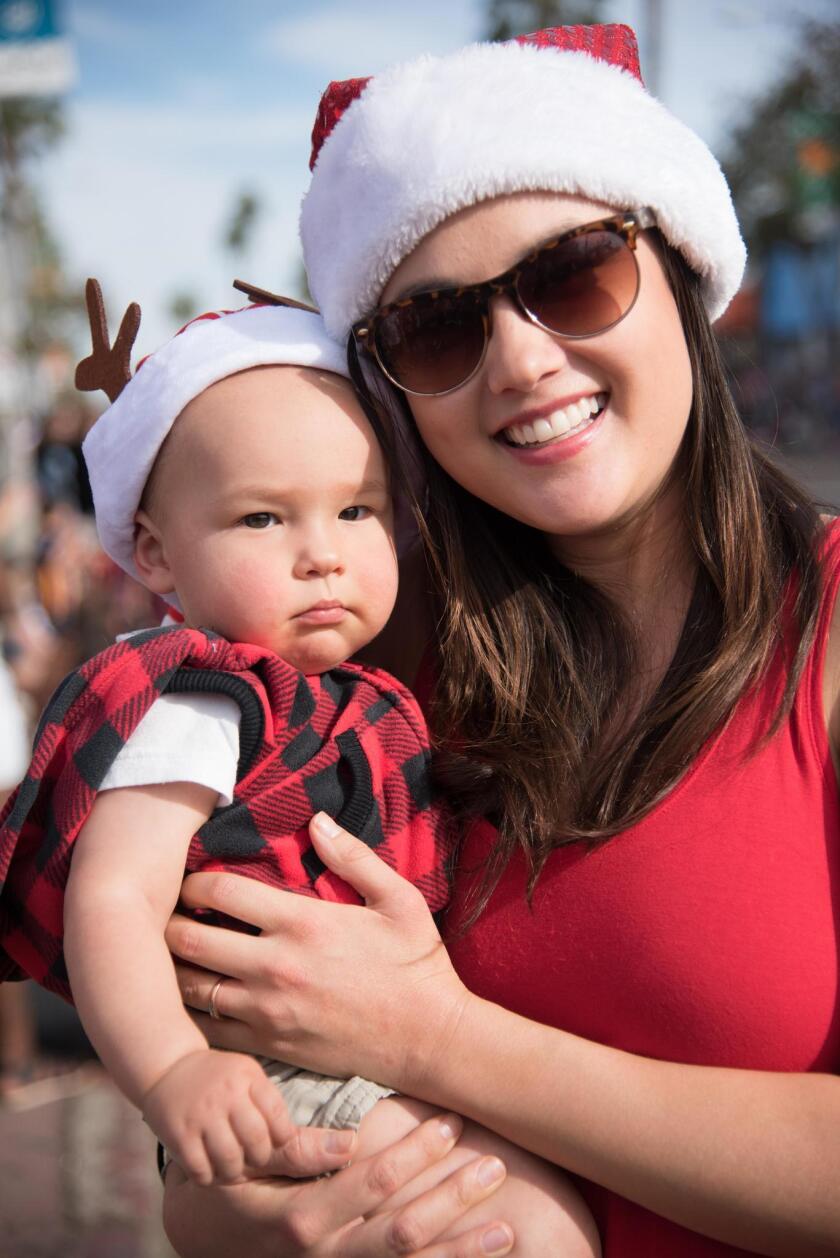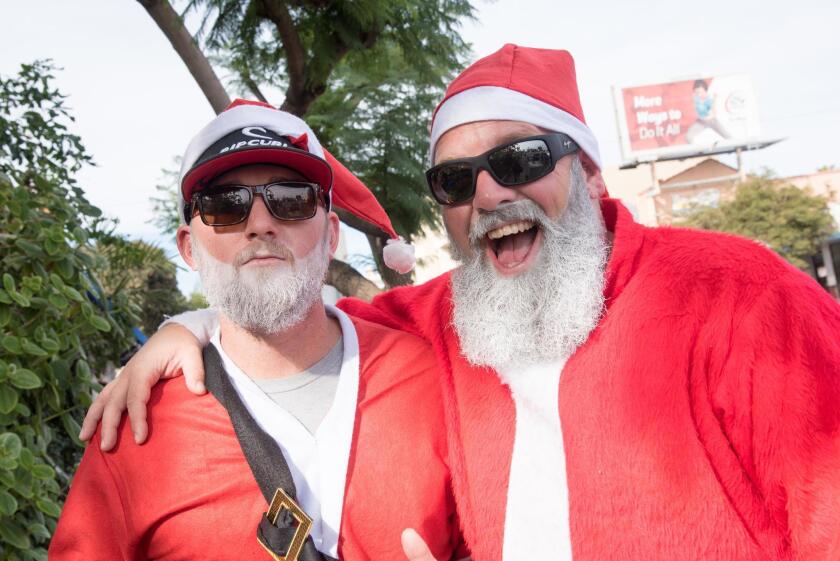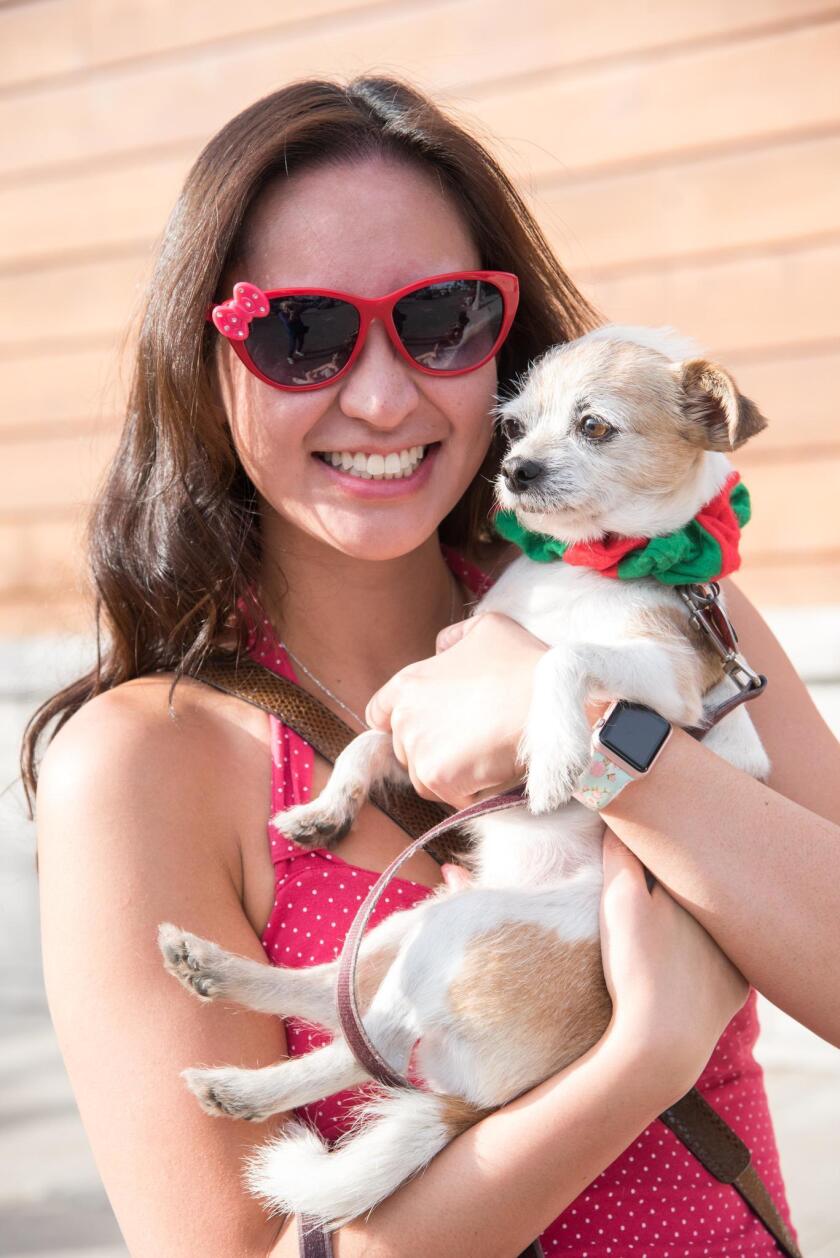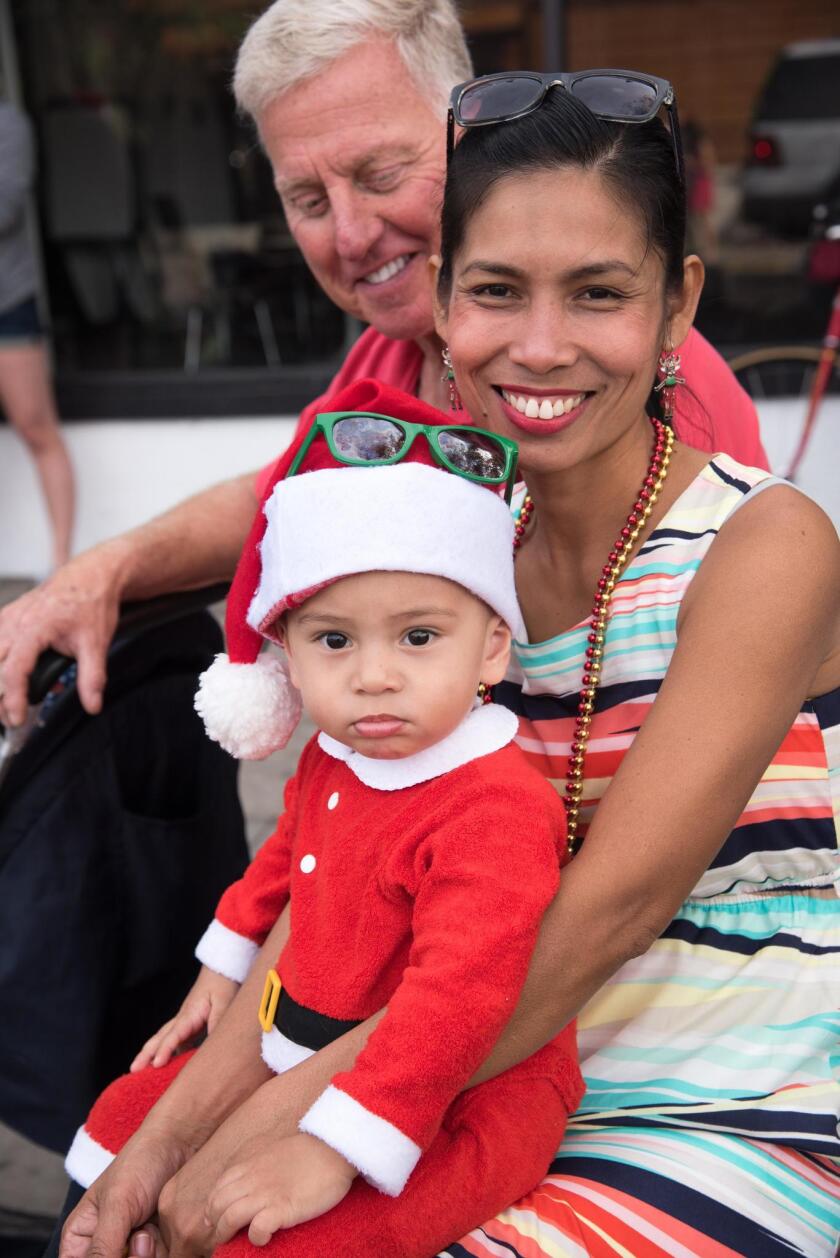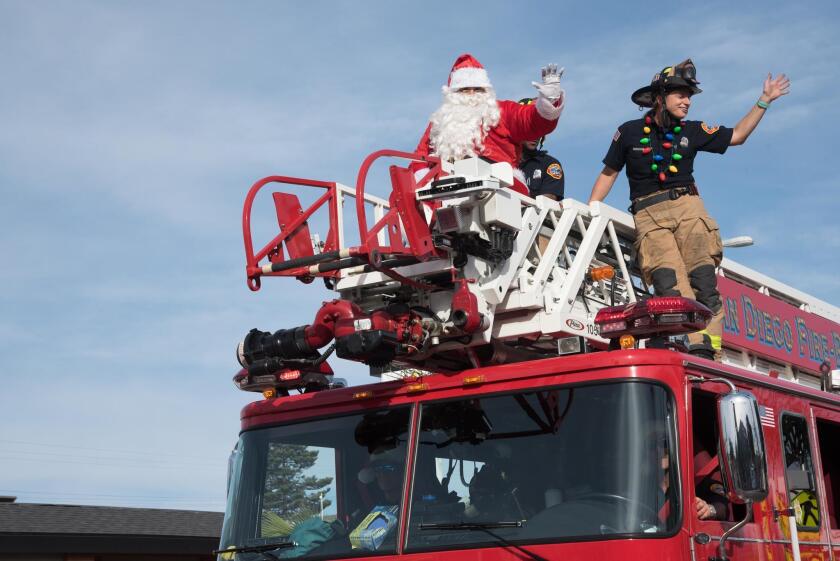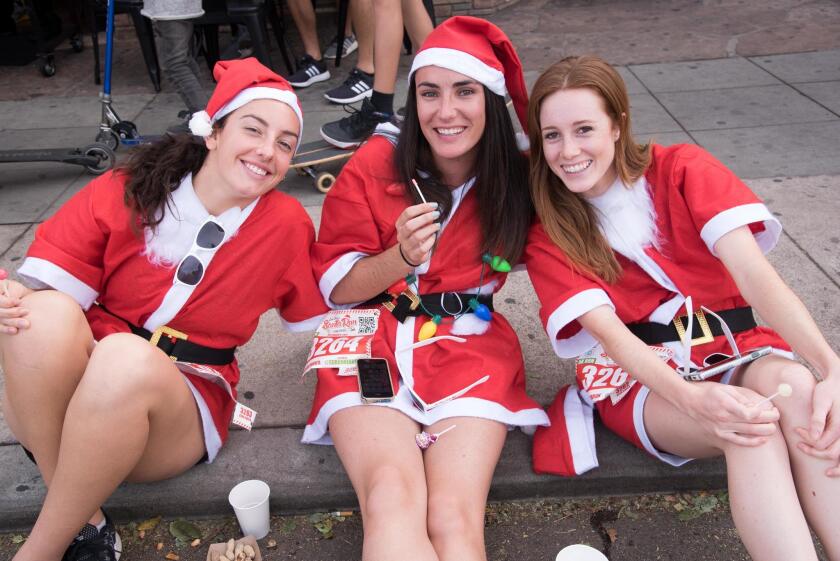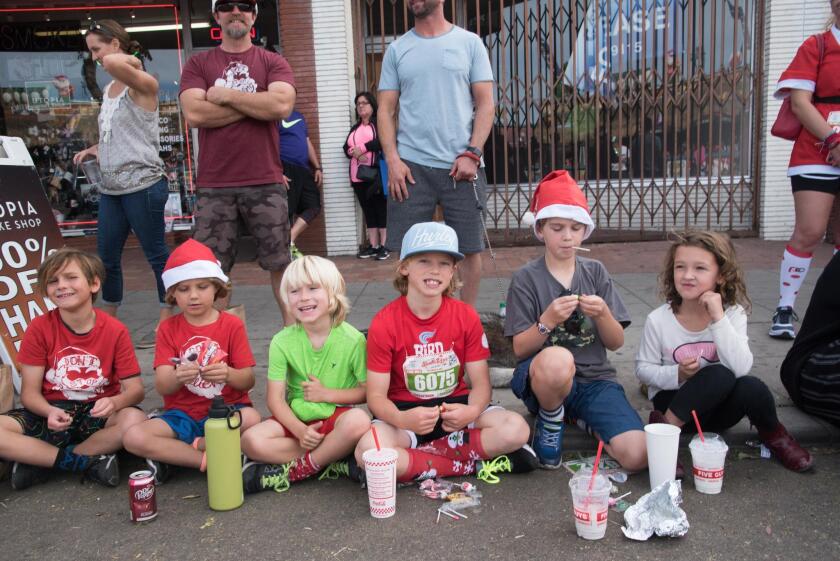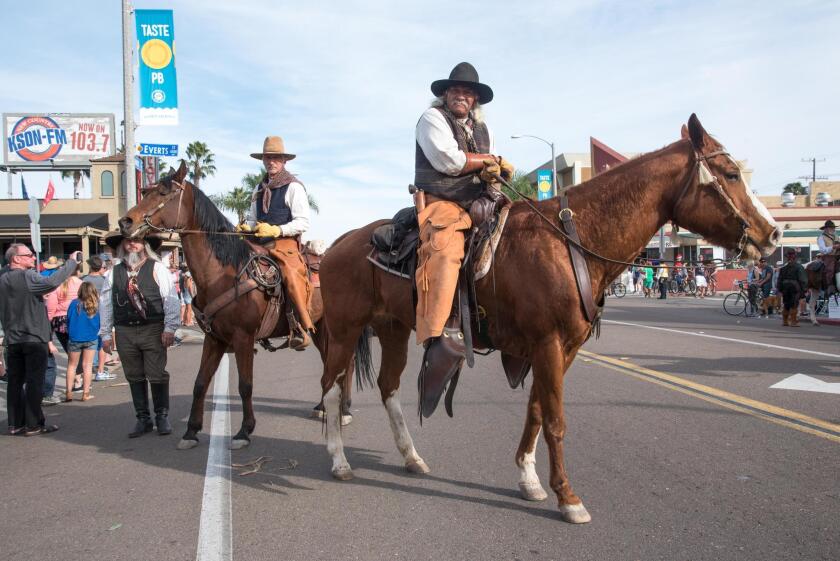 ---