Heart of PB Restaurant Walk returns Sept. 13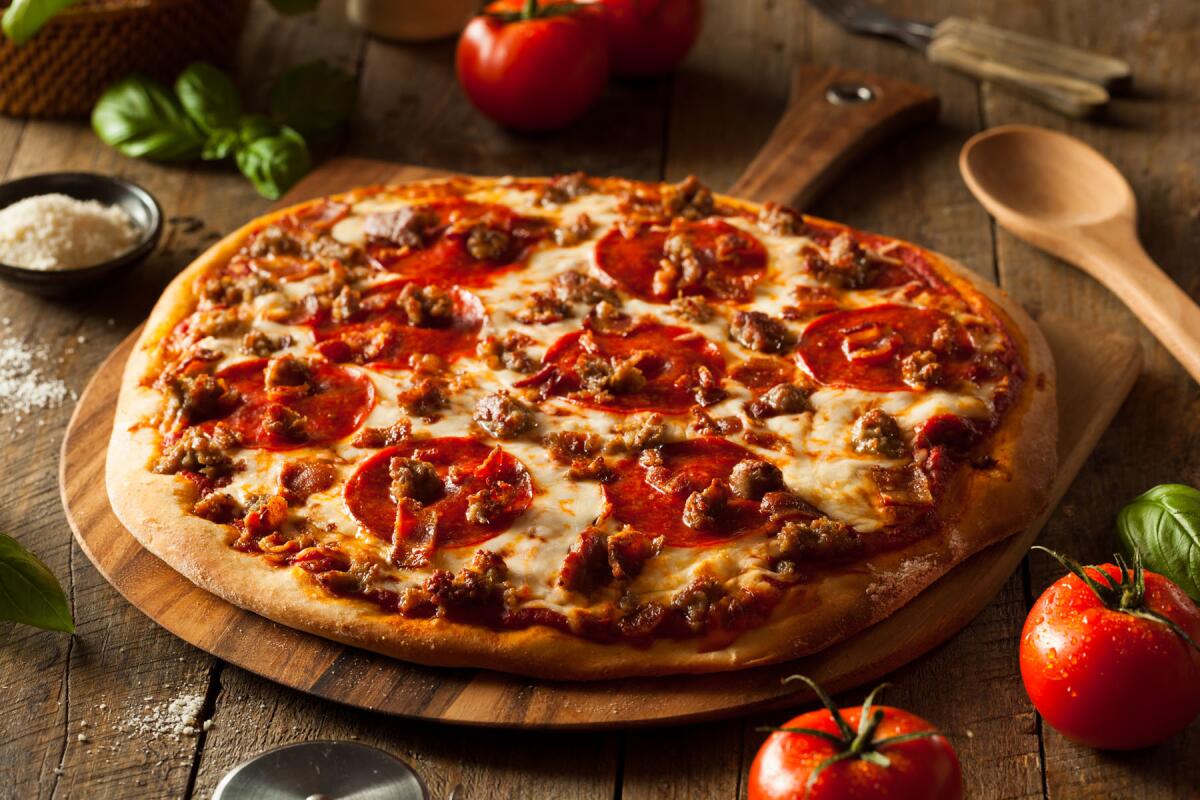 Ever wonder about the fare offered at various restaurants in Pacific Beach, but have yet to try them out?
The Heart of PB Restaurant Walk from 4 to 9 p.m. Wednesday, Sept. 13 is giving locals an opportunity to sample menu items from at least 10 dining establishments.
As of press time, the participating restaurants were the Broken Yolk Café, Cafe Athena Mediterranean Kitchen and Bar, Hoboken Pizza, Mr. Frostie, Pacific Beach Fish Shop, Sauced Pizzeria, Scuderie Italia, SD TapRoom, Woodstock's Pizza and Yogurt on the Rocks. They are all in the heart of the PB community, between Dawes and Lamont streets.
The self-guided food tour organized by DiscoverPB will include vegetarian options, which will be indicated on the ticket map, according to organizers.
The food-only tickets are $35 in advance and $40 day-of the event. Buy at pacificbeach.org/event.