IN GOOD TASTE: You may think Bub's at the Beach is just another fun restaurant/bar that serves the best jumbo wings in the neighborhood.
IN GOOD TASTE: When it comes to talking about West End Public House, let's say this right up front: You don't go there for the food.
The French Gourmet restaurant — with its bright yellow exterior and blue shutters framing windows adorned with flower baskets — is a cheery culinary icon, not just in Pacific Beach, but in all of San Diego.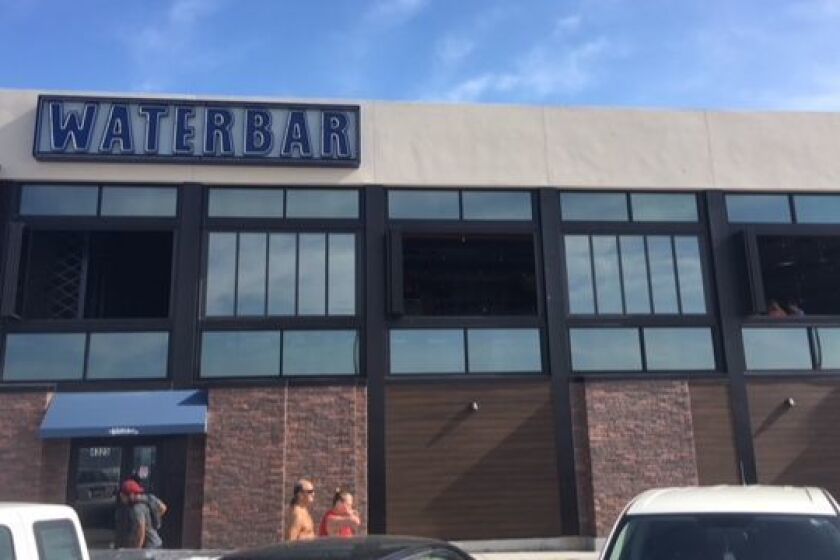 Waterbar in Pacific Beach is making its mark along the boardwalk at the foot of Grand Avenue.