Smack dab in the middle of a quiet Pacific Beach neighborhood, you'll find one of the best seafood restaurants — and wholesale and retail seafood markets — in San Diego.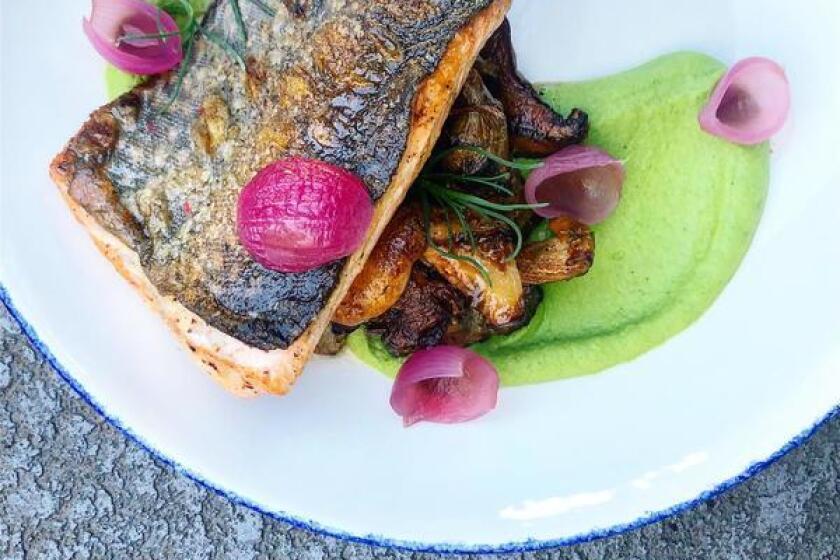 IN GOOD TASTE:One year ago, Waterbar opened its doors at the foot of Grand Avenue in Pacific Beach , replacing the old Joe's Crab Shack and proclaiming itself an up-and-comer in the densely populated restaurant jungle of those four corners overlooking the ocean.
Every year around Christmas, for the past 65 years, you could find restaurateur John Pernicano dressed in full Santa Claus-gear — a costume made for him by one of the waitresses when he first began his side gig at Pernicano's Family Restaurant, 711 Turquoise St., just south of La Jolla 's Bird Rock area in Northern Pacific Beach , San Diego.