Garage Door Medics has grown from a single location in San Diego to 10 offices in five states — all under the ownership of San Diegan Mick Dapcevic . "I won't franchise; I want to be sure our integrity is maintained in each office; similar to Starbucks," he said.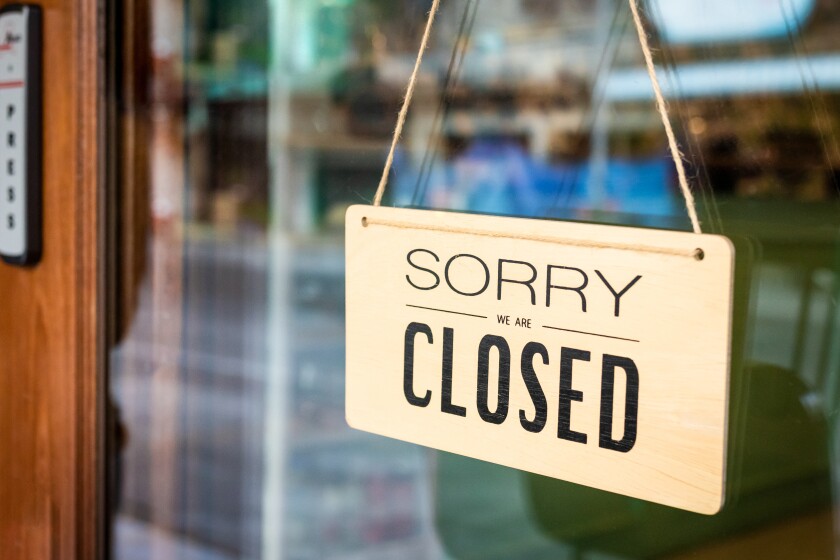 Multiple aid programs are being launched for restaurants, their employees, other businesses
For April Winograd and Betsy Witt, etiquette is never antiquated. The longtime friends, who have supported each other through parenthood and worked side-by-side philanthropically for more than a decade, are now partnering in business together to bring modern manners to the community.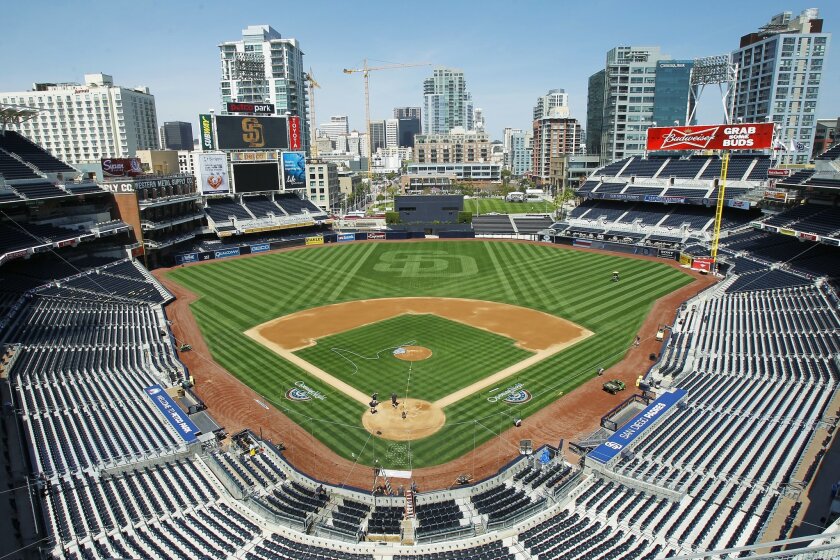 From schools and entertainment to sports and conventions, here's a roundup of what has been affected