More than half a century since the publication of Rachel Carson's environmental science book, "Silent Spring," exposed the menacing consequences of pesticide use, their haphazard application to San Diego public lands today was the subject of a recent Pacific Beach Town Council meeting.
In relating her path to her new position as executive director of the Beach & Bay Family YMCA on Ingraham Street, Leane Marchese recalled she was 10 years old when her mom first sent her to the YMCA — the one in Encinitas.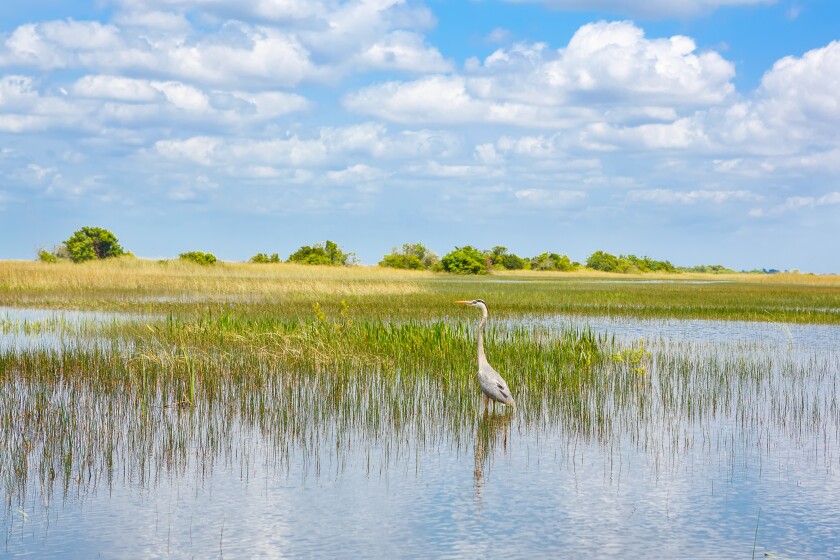 Pacific Beach Farmer's Market: 2-7 p.m., Tuesdays, Bayard Street between Garnet & Grand avenues.
Recreational baseball and travel ball leagues each have their advantages.
Now that it's the New Year and the rapid succession of fall-to-winter holidays has passed, it's time to get more organized and properly store holiday decorations away. Most people enjoy breaking out decorations to add a little festivity during the holidays. But sometimes that trip to the garage can leave you scratching your head — like where did you store the holiday decorations or that special set of holiday place settings? Or who put the big tabletop turkey in with the Halloween costumes? There are simple ways to get more organized, and Solana Beach Storage and Morena Storage have some strategies for getting organized in the New Year — and storing things properly to help take some stress out of 2020 holidays to come.

Put sushi on the menu and Nak Joon Kim behind the bar and you have Haru Sushi, La Jolla's "neighborhood" sushi bar since fall 2018. "I don't want a big restaurant," he said. "I prefer a smaller, quiet one (it seats 60) where we're part of the neighborhood and our customers are our friends." Kim believes that good food makes you comfortable and 90 percent of Haru's patrons are locals: "They come in and enjoy the environment, the experience and the food." They must. Kim claims that 50 percent of first-time customers come back. One customer told Kim he enjoyed Haru because he "didn't like to feel like a mackerel in a can."

Jackson Design and Remodeling's award-winning team of designers and architects have compiled their annual list of the top design trends for the new year. Continuing an evolving movement toward expressing individuality in home design, 2020 trends range from the humble to the bold. Organic handmade elements, "lived in" minimalism and "Japandi" design connect with an emphasis on simplicity and wellness. On the other end of the (decidedly retro) spectrum are bold geometrics, 3-D walls, and nostalgia for colors and materials from the 1970s and 1980s.
A South American drink has come to Pacific Beach, creating a quiet revolution of "medicinal" tea drinkers.

We do have some powerful self-protective weapons at our disposal — food selection and handling being the most effective. Ancient cultures relied on that for their health; even before old Hippocrates advised using food as medicine. So, while you arm yourself with tools provided by personal trainers, meditation gurus and other healers, I'll provide the edible components of your healthy lifestyle to keep you vibrant for years to come.

At the supermarket produce aisle, I befriended a shopper choosing assorted leafy greens and venting about how she must pay the piper for an indulgent holiday food orgy. She grumbled about the light, airiness of salads, and how "rabbit food" was hardly a satisfying meal. Looking outside the bowl, you can easily find an exciting bounty of roots, fruits, seeds, grains, gourds, greens, succulent seafood and other lean proteins to beef up an otherwise anemic salad, giving it a nutritional and gratifying oomph.
On Wednesday, Nov. 6, around 6:50 a.m. a man died after jumping from the freeway overpass at Clairemont Drive.

A 28-year-old male was standing alone in the parking lot of 2600 Ingraham St. at 7:09 p.m. on Sept. 29 when an unknown male wearing a black hoodie approached and shot him approximately five times.