The City of San Diego Planning Department has been steadily crafting a plan to make pedestrian, bicyclist and transit-friendly improvements to Mission Boulevard and specific cross-streets, since initiating the project in November 2016.
San Diego police swarmed the PB Town Council's Oct. 16 meeting not to protect the proceedings, but rather to arrest mounting anxiety among residents over the rising crime rate and quality-of-life issues.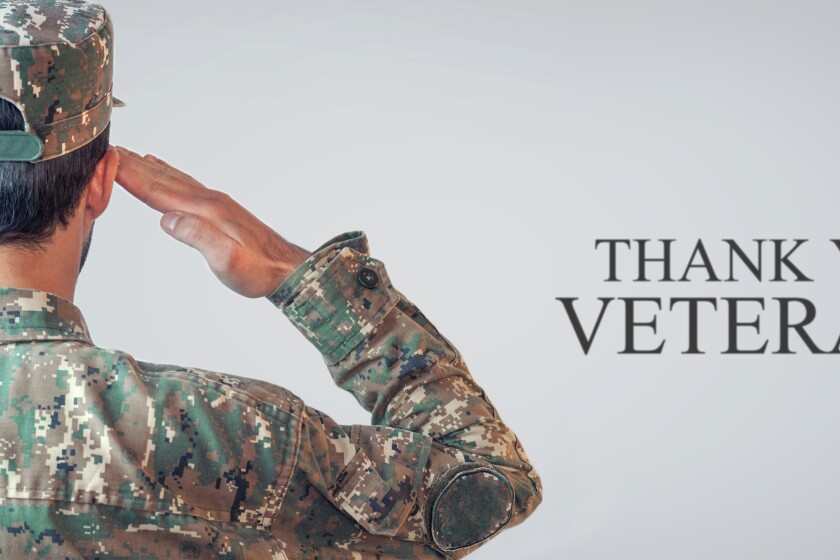 Original Farmers Market: 8 a.m. to noon, Saturdays, Promenade at Pacific Beach, 4110 Mission Blvd.
Rose Creek Cottage has received a full face-lift and the new operators — wife-and-husband duo Letizia and Frank Gaxiola — can't wait to share the modernized venue with Pacific Beach and the rest of San Diego.
In an area packed with restaurants competing for hungry customers, Bare Back Grill's general manager Kyle Anderson has a theory about what sets his restaurant apart from others.

You may think Bub's at the Beach is just another fun restaurant/bar that serves the best jumbo wings in the neighborhood. But you'd be wrong. It's actually Steelers Nation (as in the Pittsburgh Steelers), according to general manager Andrew Bennington. On Sundays, the restaurant is packed with Steeler fans, some who've been coming to Bub's for up to 20 years, "cheering and doing their thing."
With Thanksgiving approaching at gigabit speed, we're all gearing up for the big day with a main course of stress, and side dishes of angst and doubts about menu choices, modes of preparation, presentation (and dinner guests). To help make this feast a delightfully memorable one, I'll now take your questions and offer cooking tips.

As pies and tarts are the quintessential desserts of fall, here's a lesson on crusts of all manners to suit assorted palates, dietary restrictions, skill levels and entertaining needs. There are four ways to go with pie crusts: 1) divine, scratch-made ones with choice ingredients have a somewhat complex and time consuming methodology, but well worth the effort; 2) crust mixes need the addition of a fat and liquid; 3) dough balls or pre-made pastry sheets only require rolling into the desired shape, or molding into a pan; and 4) pie crusts a-go-go come ready-made either refrigerated or frozen in pie plates.

This season delivers a bounty of exciting fruits, roots, seeds, gourds and grains to inspire us all to become salad enthusiasts. Here's how. Green with Envy: Take a break from anemic, low-achieving Iceberg lettuce, and change up with antioxidant rich, brain-boosting dark leafy greens. Crisp Romaine, Caesar's classic go-to green with a fantastic store of Vitamins A and K; peppery Arugula, a sexy little number with aphrodisiac properties dating back to ancient Rome; tender Mâche with sweet and nutty nuances, and fabulous Frisée with funky, lacy leaves and a bitter edge that wakes up ho-hum salads. There's more. Delicate, pale green Butter lettuce, frequently "living" with roots still attached, and kale, the king of leafy greens, whether Curly, Lacinato or Dino varieties with sturdy stems and stiff leaves adds a tangy bite.
A Pacific Beach resident in the Olney Street-area called PB Monthly with a concern regarding what he believes to be an unscrupulous car dealership using neighborhood streets for parking cars — weeks at a time, sometimes up to a month.

San Diego police are looking for a man who entered a Pacific Beach home through a window early Monday, Aug. 26 and sexually assaulted a woman.