The City of San Diego Planning Department has been steadily crafting a plan to make pedestrian, bicyclist and transit-friendly improvements to Mission Boulevard and specific cross-streets, since initiating the project in November 2016.
San Diego police swarmed the PB Town Council's Oct. 16 meeting not to protect the proceedings, but rather to arrest mounting anxiety among residents over the rising crime rate and quality-of-life issues.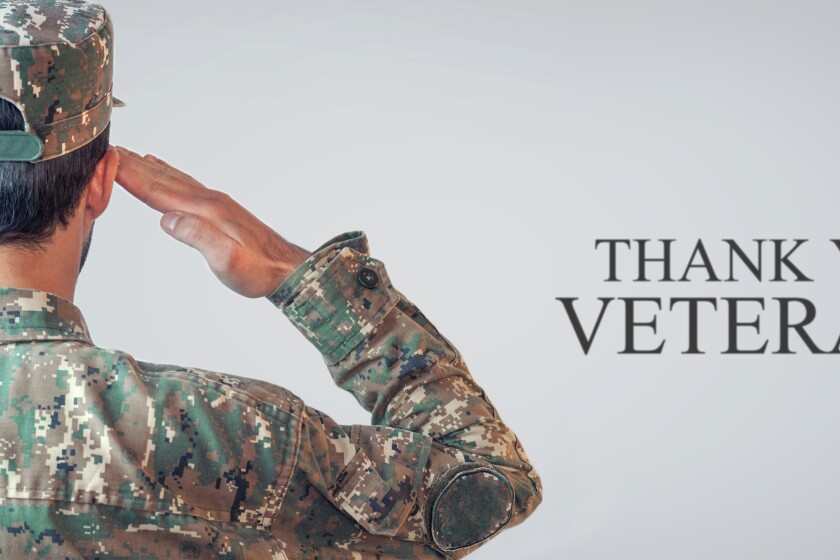 Original Farmers Market: 8 a.m. to noon, Saturdays, Promenade at Pacific Beach, 4110 Mission Blvd.
Rose Creek Cottage has received a full face-lift and the new operators — wife-and-husband duo Letizia and Frank Gaxiola — can't wait to share the modernized venue with Pacific Beach and the rest of San Diego.
As happy hour gatherings, celebrations with friends, and work festivities become centered on the holidays, various lounges and restaurants are offering seasonal beverages designed to elevate holiday routines. La Jolla menus reveal some clever and creative potions for anyone seeking to add more sparkle to their sips.

ArtPower has been spreading its creative energy across the campus of UC San Diego — and San Diego in general — for more than 16 years. The program's mission? To present performing and media arts that engage, energize and transform the campus' diverse cultural life. Each season offers a different experience for the students, performers and community members who witness it. But as always, students come first.
Smack dab in the middle of a quiet Pacific Beach neighborhood, you'll find one of the best seafood restaurants — and wholesale and retail seafood markets — in San Diego.

Over the years, I've attended many holiday parties, and hosted even more. I've appreciated all festive offerings, and while I would never turn my nose up at a jar of caviar or good bottle of wine, the gifts I've enjoyed the most came from creative minds and loving hearts. A particularly memorable one was a forest green ceramic planter filled with fresh sprouting seasonal herbs, including rosemary, sage and thyme, potted in an edible soil of crumbled dark chocolate brownies. These whimsical treats can be tailor-made to accommodate the dietary restrictions of the host (low cholesterol, or gluten-, lactose-, tree nut-, or sugar-free), and preferences (mild, hot, smoky, crunchy, sweet, savory, or vegan). You will need some simple supplies like Mason jars, cruets, clear gift bags, decorative tins, ramekins, twine and labels. Now let's get this craft party started!

With Thanksgiving approaching at gigabit speed, we're all gearing up for the big day with a main course of stress, and side dishes of angst and doubts about menu choices, modes of preparation, presentation (and dinner guests). To help make this feast a delightfully memorable one, I'll now take your questions and offer cooking tips.
A 28-year-old male was standing alone in the parking lot of 2600 Ingraham St. at 7:09 p.m. on Sept. 29 when an unknown male wearing a black hoodie approached and shot him approximately five times.

A Pacific Beach resident in the Olney Street-area called PB Monthly with a concern regarding what he believes to be an unscrupulous car dealership using neighborhood streets for parking cars — weeks at a time, sometimes up to a month.